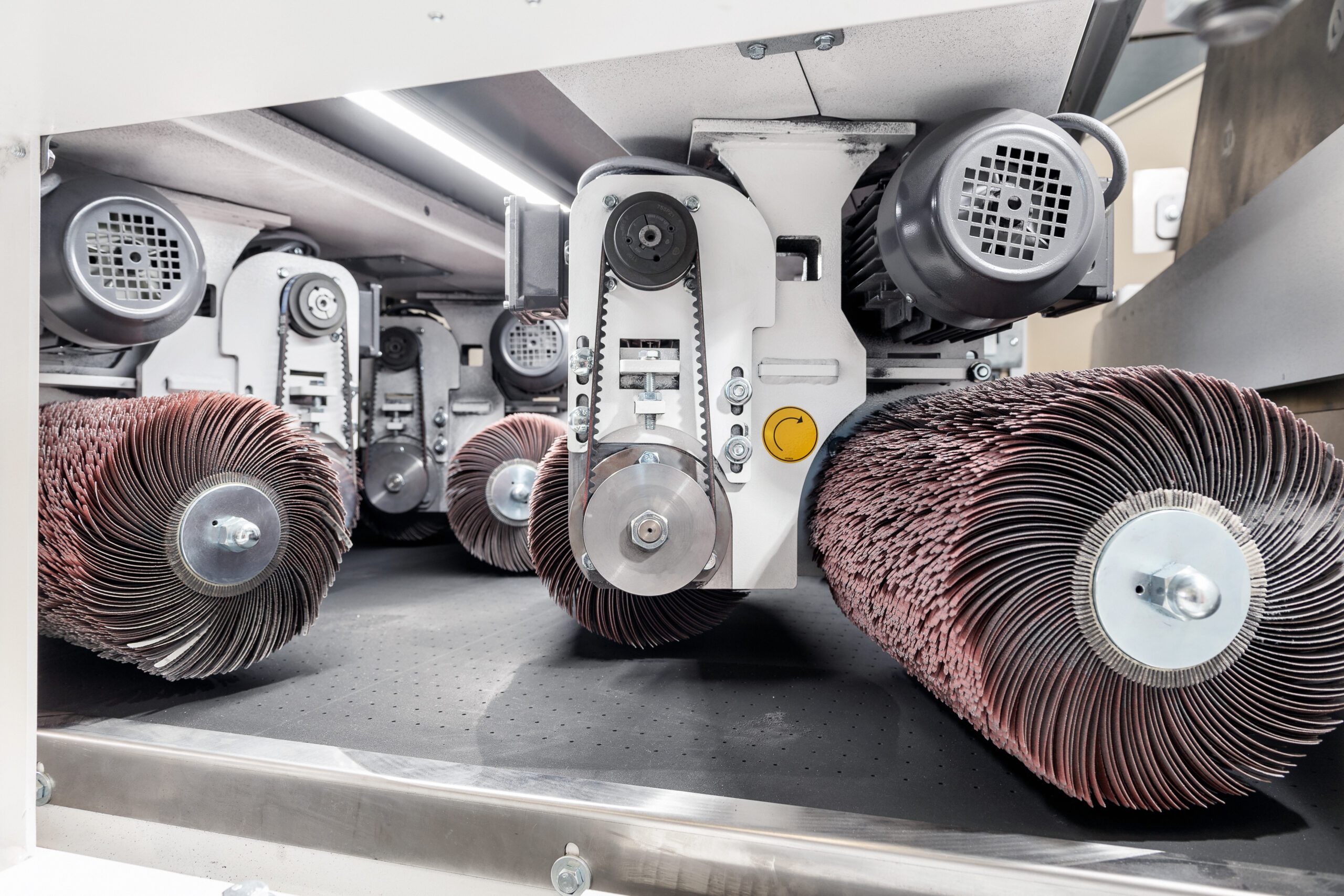 Finishing Aids and Tools Ltd have supplied the industrial market with surface finishing and polishing abrasives since 1955.
FINAIDS has specialised in a wide range of abrasive products and portable machinery covering numerous applications and industries for over 60 years and have recently added capital machinery equipment sales in order to continue supplying customers with everything they need to manufacture finely finished products.
Excellence in manufacturing…
FINAIDS' production facility, located in Bury, Lancashire produces belts, sheets, discs and rolls in standard coated abrasives, surface conditioning materials (3M Scotchbrite™) and 'exotic' ceramic products using state-of-the-art machinery, offering prompt service and excellent value for money.
Product Spotlight:
Lissmac SBM-L G1S2 Grinding & Deburring Machines
Grinding and deburring machines suitable for machining workpieces made of stainless steel, steel, aluminium or non-ferrous metal on both sides.
FINAIDS are the sole UK & Ireland agent for Lissmac grinding and deburring machines.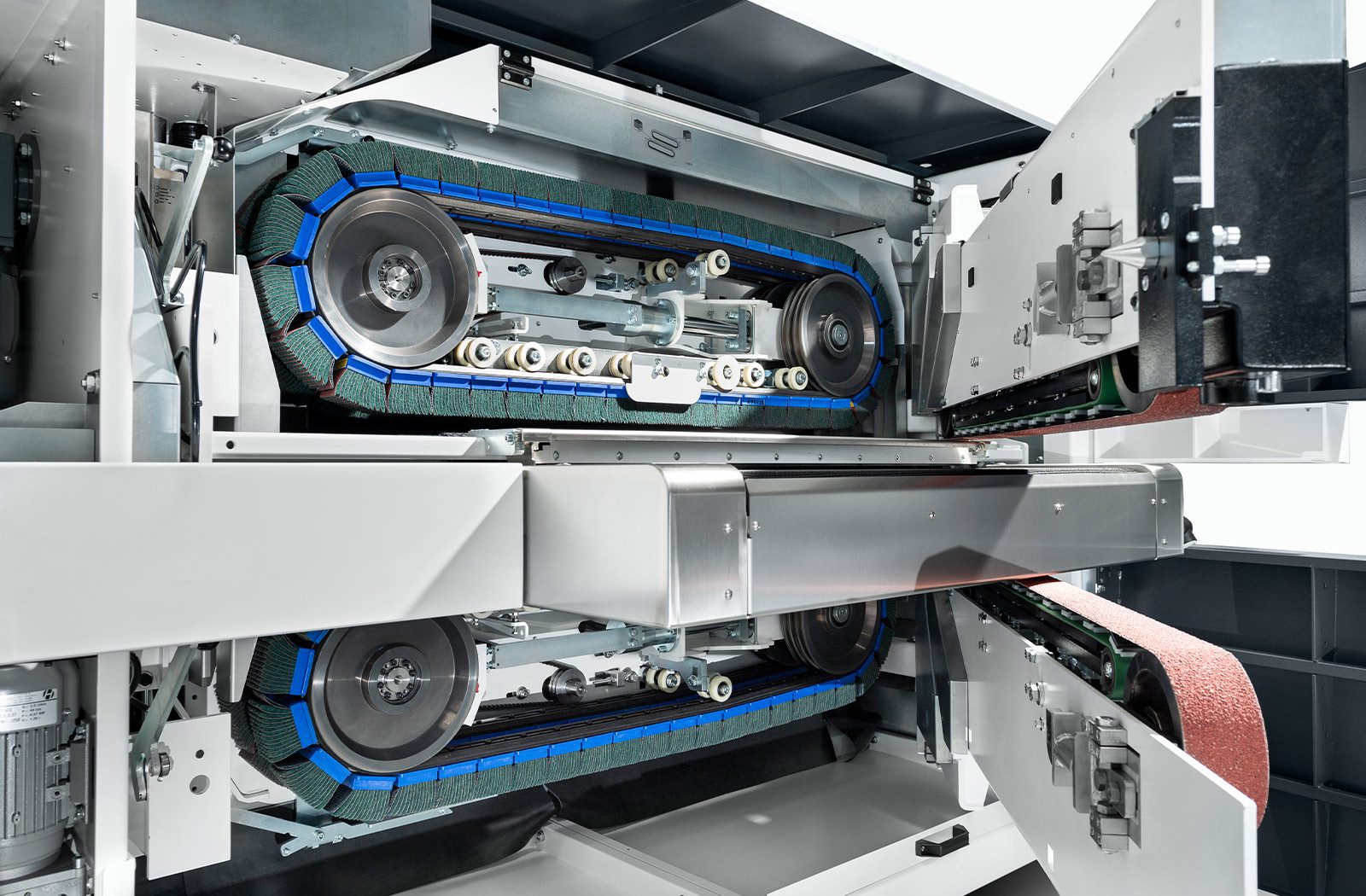 Popular Products: