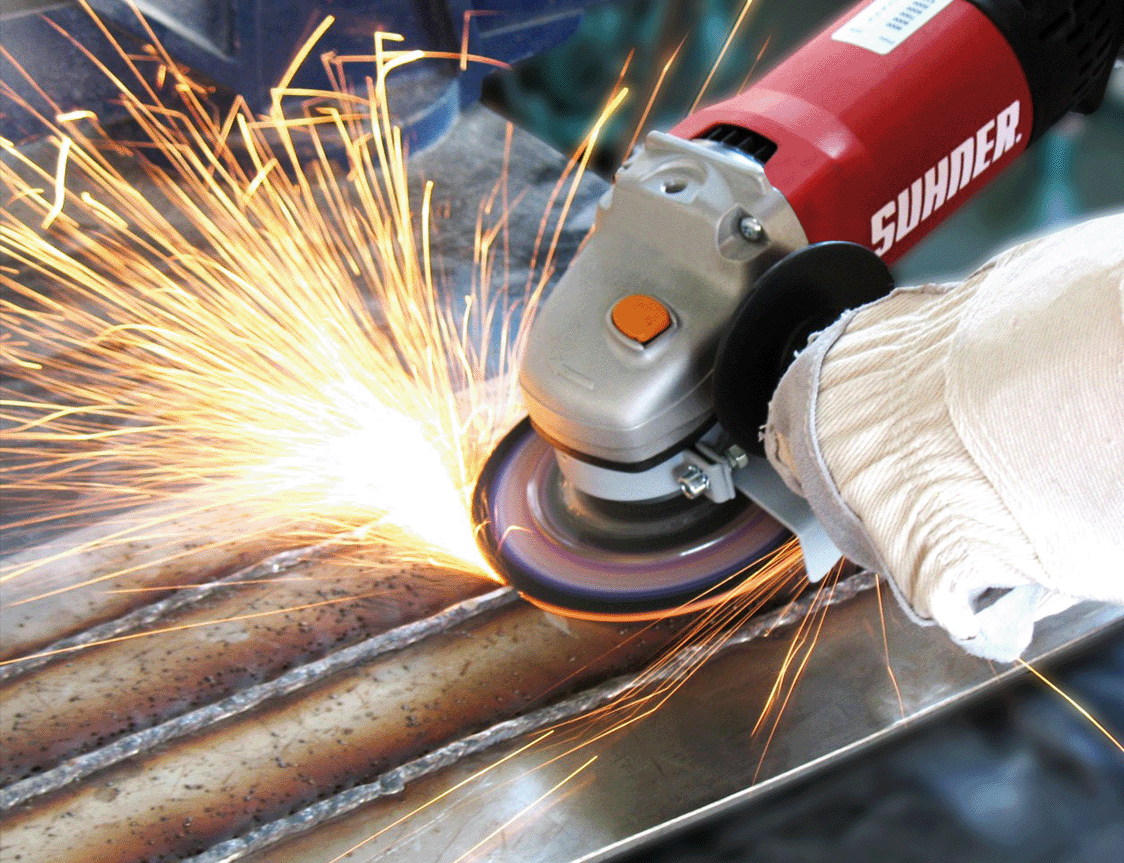 Finaids are specialists in surface finishing machinery, tools & abrasives
Since its foundation in the mid-fifties, Finishing Aids has specialised in a wide range of abrasive products and portable machinery covering numerous applications and industries.
We Have Our Own State-of-the-art Coated Abrasive Production Plant
Our manufacturing plant located in Bury, Lancashire produces belts, sheets, discs and rolls in standard coated abrasives, surface conditioning materials (3M Scotchbrite™) and 'exotic' ceramic products using state-of-the-art machinery and offers prompt service and excellent value for money.
Product Spotlight:
Lissmac SBM-L G1S2 Grinding & Deburring Machines
Grinding and deburring machines suitable for machining workpieces made of stainless steel, steel, aluminium or non-ferrous metal on both sides.
Finaids are the sole UK distributor of Lissmac grinding and deburring machines.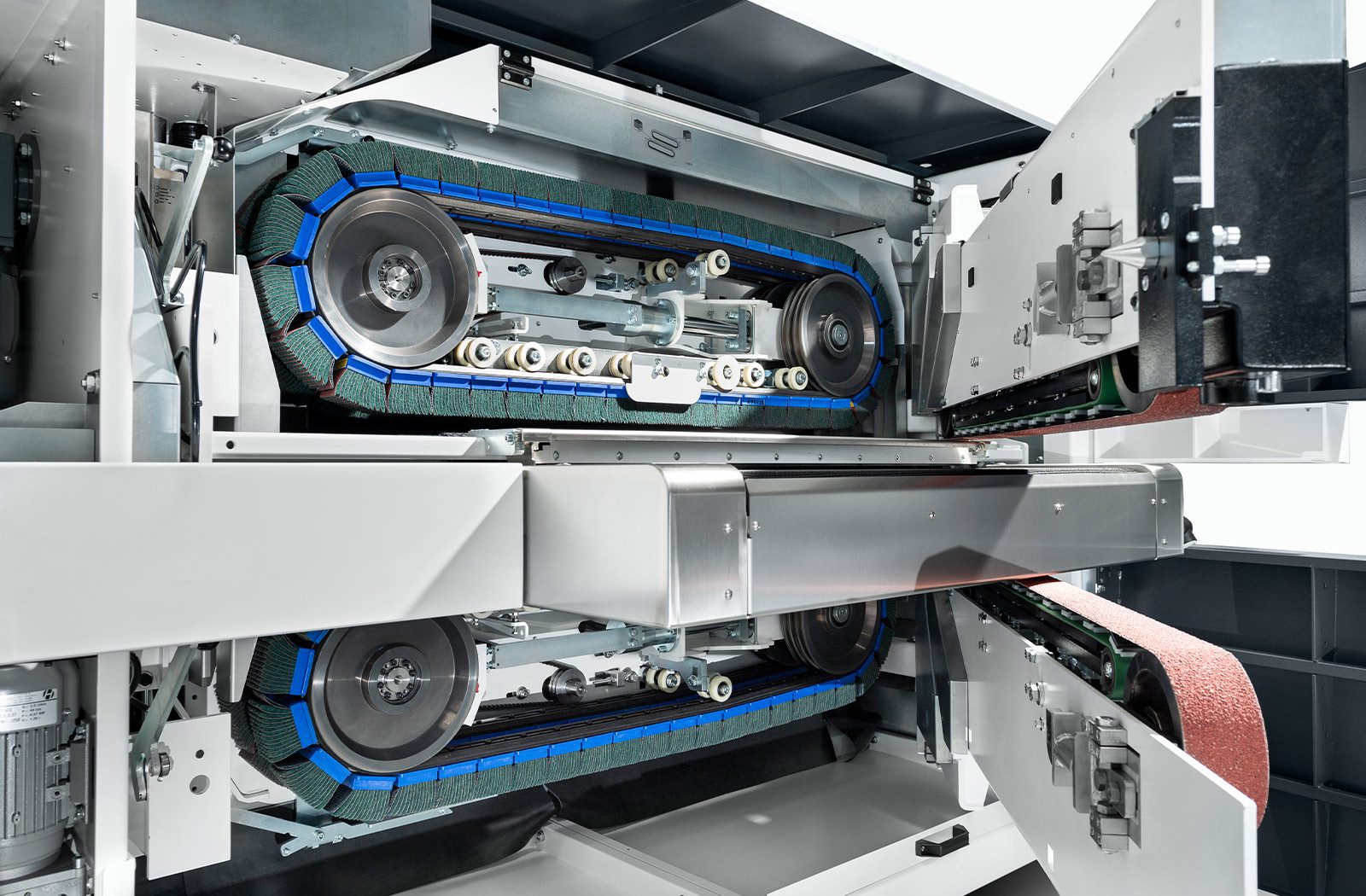 Popular Products: