In the world of precision sheet metal fabrication, staying at the forefront of technology is paramount. RJW Sheetmetal, a renowned name in the industry, understands this better than most. Recently, the company made a significant leap forward in enhancing its efficiency and capabilities by investing in the cutting-edge Lissmac SMD123RE. In this article, we'll take a closer look at this remarkable addition to RJW Sheetmetal's arsenal and how it is transforming their operations.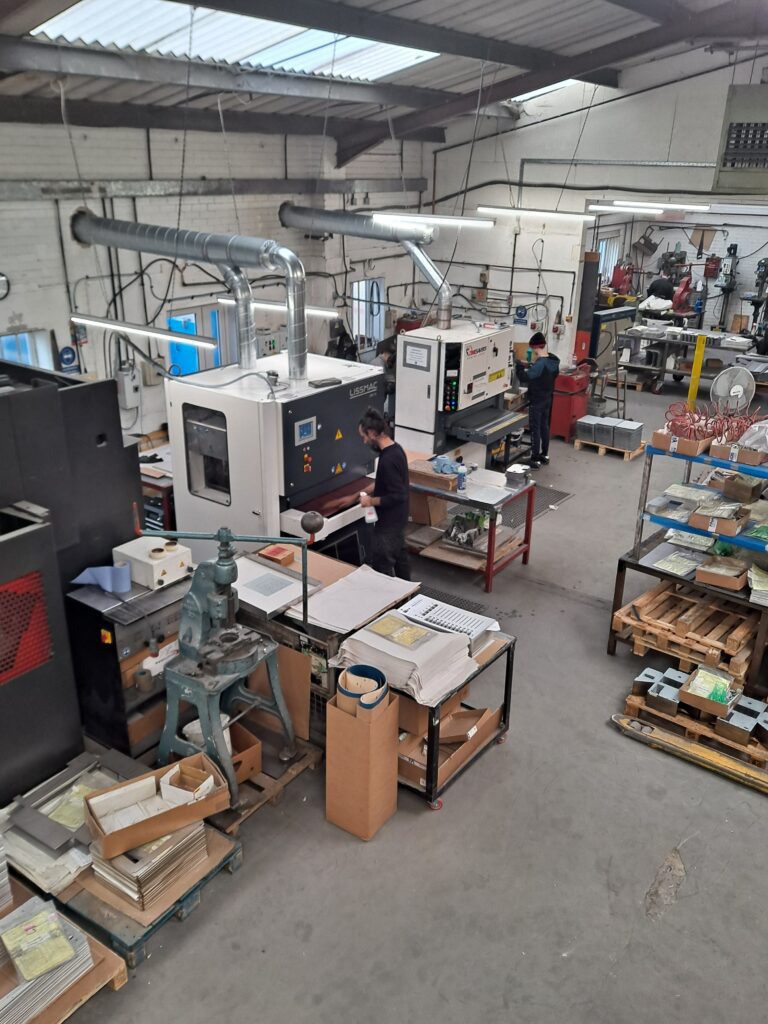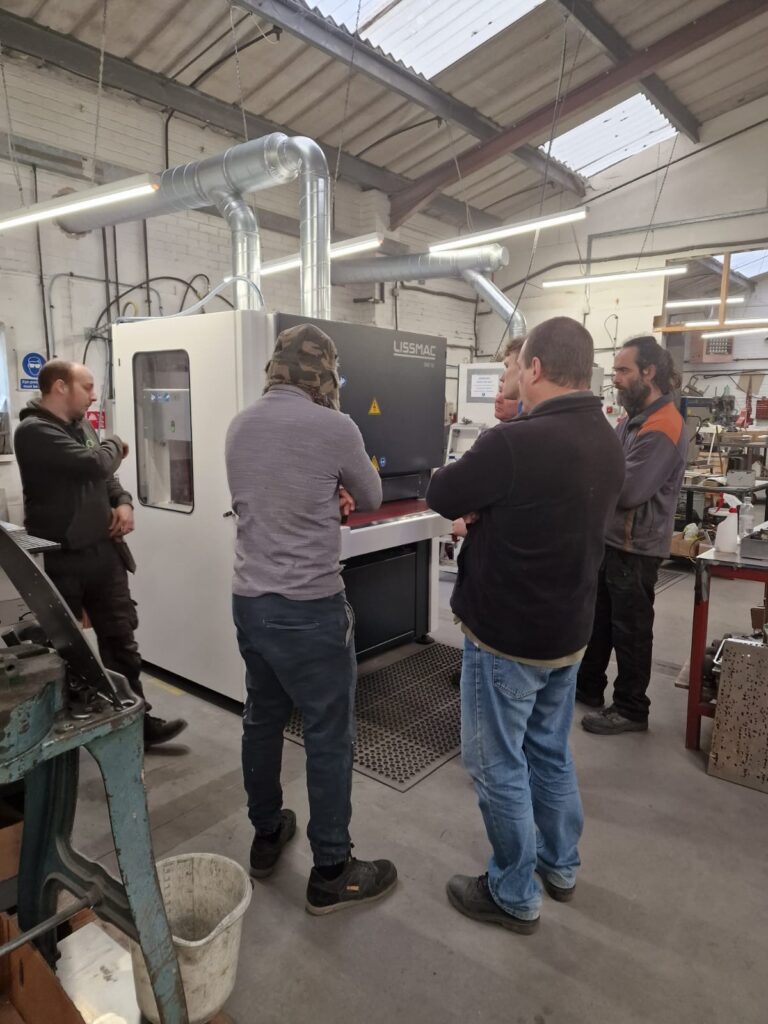 The Lissmac SMD123RE: A Game-Changer in Sheet Metal Processing
The Lissmac SMD123RE is more than just another machine; it's a game-changer. Designed with precision and productivity in mind, this deburring and edge rounding machine is setting new standards in sheet metal processing. RJW Sheetmetal recognized the potential of the SMD123RE and made the bold move to incorporate it into their production line.
Key Features and Benefits:
Precision at its Best: The SMD123RE is engineered to provide consistent and precise deburring and edge rounding. With its advanced technology, it ensures that every sheet metal component that passes through it emerges with flawless edges, ready for further processing or assembly.
Time and Cost Efficiency: RJW Sheetmetal understands that time is money. With the SMD123RE, they can significantly reduce manual labor and secondary finishing operations, leading to substantial cost savings. What once took hours now takes minutes, without compromising on quality.
Versatility: The Lissmac SMD123RE is not limited to a particular type or thickness of sheet metal. It can handle a wide range of materials and dimensions, making it a versatile solution for RJW Sheetmetal's diverse clientele.
Enhanced Safety: Safety is paramount in any manufacturing environment. The SMD123RE is equipped with safety features that protect both the machine operators and the integrity of the sheet metal being processed. RJW Sheetmetal prioritizes the well-being of their employees, and this machine aligns perfectly with that commitment.
Consistency in Quality: In the sheet metal industry, consistency is key. The SMD123RE ensures that each sheet metal component is finished with the same level of precision, eliminating the variability that can occur with manual processes.
Increased Capacity: By streamlining their deburring and edge rounding operations with the SMD123RE, RJW Sheetmetal has increased its production capacity. This means faster turnaround times for customers and the ability to take on larger projects.
Investing in the Lissmac SMD123RE was not just a financial decision for RJW Sheetmetal; it was an investment in innovation and competitiveness. As a company known for its commitment to excellence, RJW Sheetmetal understands that staying ahead of the curve requires embracing the latest advancements in technology.
By integrating the SMD123RE into their production process, RJW Sheetmetal has not only improved their efficiency but also elevated the quality of their products. They can now offer their customers sheet metal components that are not just functional but also aesthetically pleasing, thanks to the consistent and smooth edges achieved with this cutting-edge machine.
In the ever-evolving world of sheet metal fabrication, RJW Sheetmetal's decision to install the Lissmac SMD123RE is a testament to their dedication to excellence. This remarkable machine is helping them meet the demands of their customers with greater efficiency, precision, and versatility. It's a strategic move that positions RJW Sheetmetal as an industry leader, ready to take on new challenges and deliver exceptional results.
As RJW Sheetmetal continues to push the boundaries of innovation, their investment in the Lissmac SMD123RE serves as a reminder that progress and success go hand in hand. It's a win-win situation for the company and its customers, ensuring that the future of sheet metal fabrication is brighter and more efficient than ever before.
"It's been an excellent addition to our production floor" says David Reeve, Fabrication Manager at RJW, "we received a full training session from Kris after the installation was completed and after a few hours of everyone getting used to the new controls and capabilities of the Lissmac machine we were off and running. In a matter of weeks, it has become the go-to machine for our staff and this is testament to the versatility of the SMD123RE and its easy-to-use controls. We are over the moon with the whole process of ordering through to installation and the continued supply of consumables from FINAIDS allows us to plan production without stress or complication"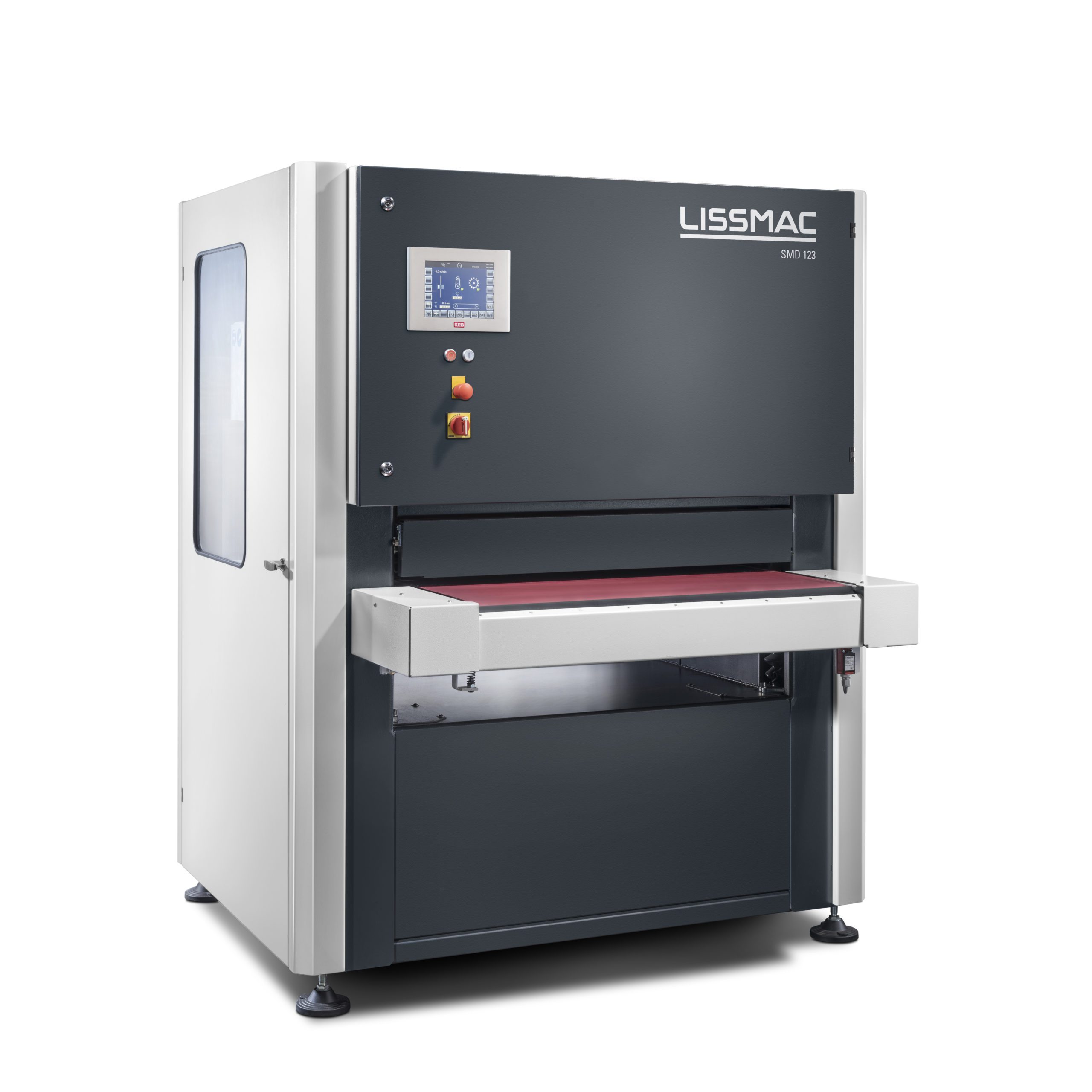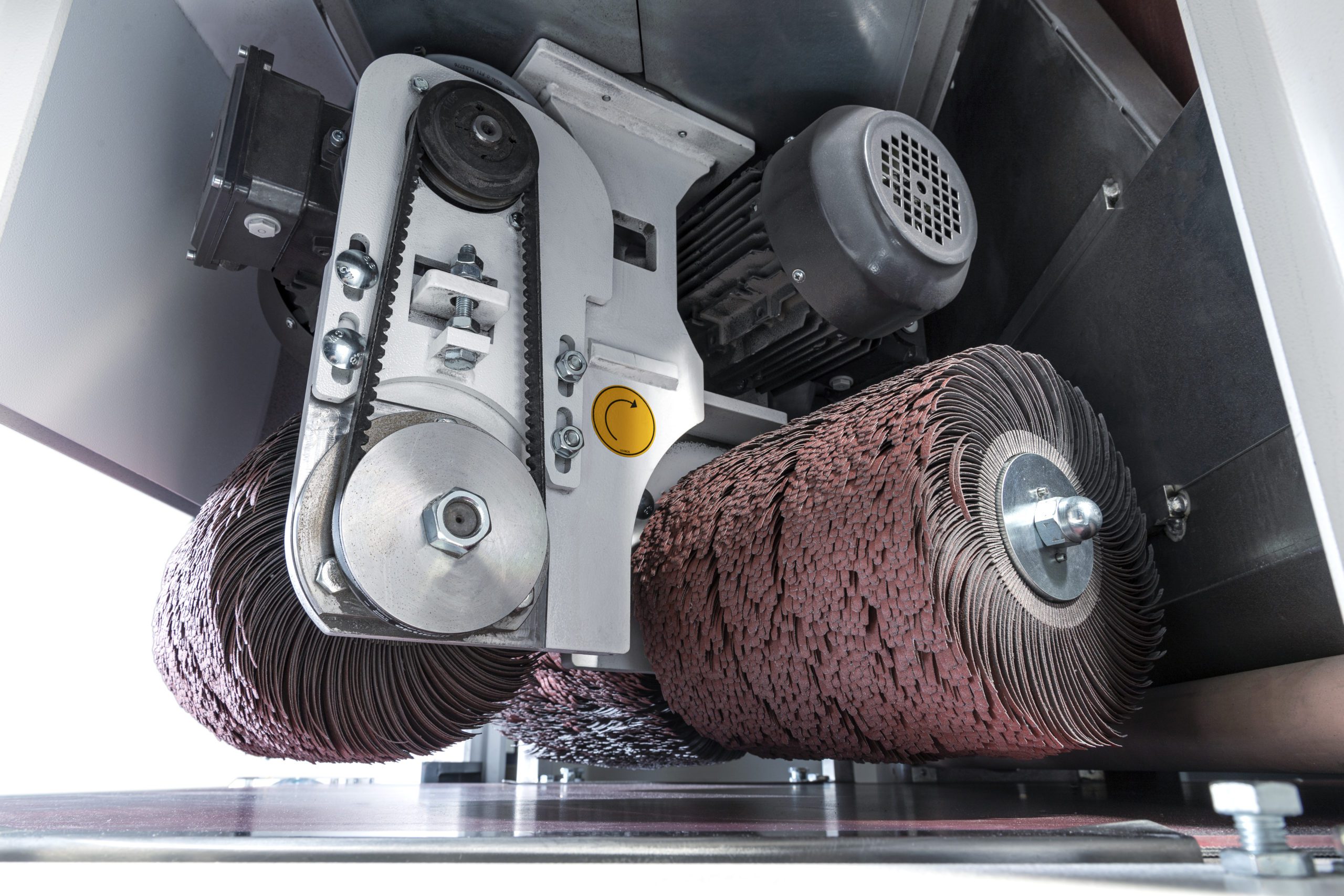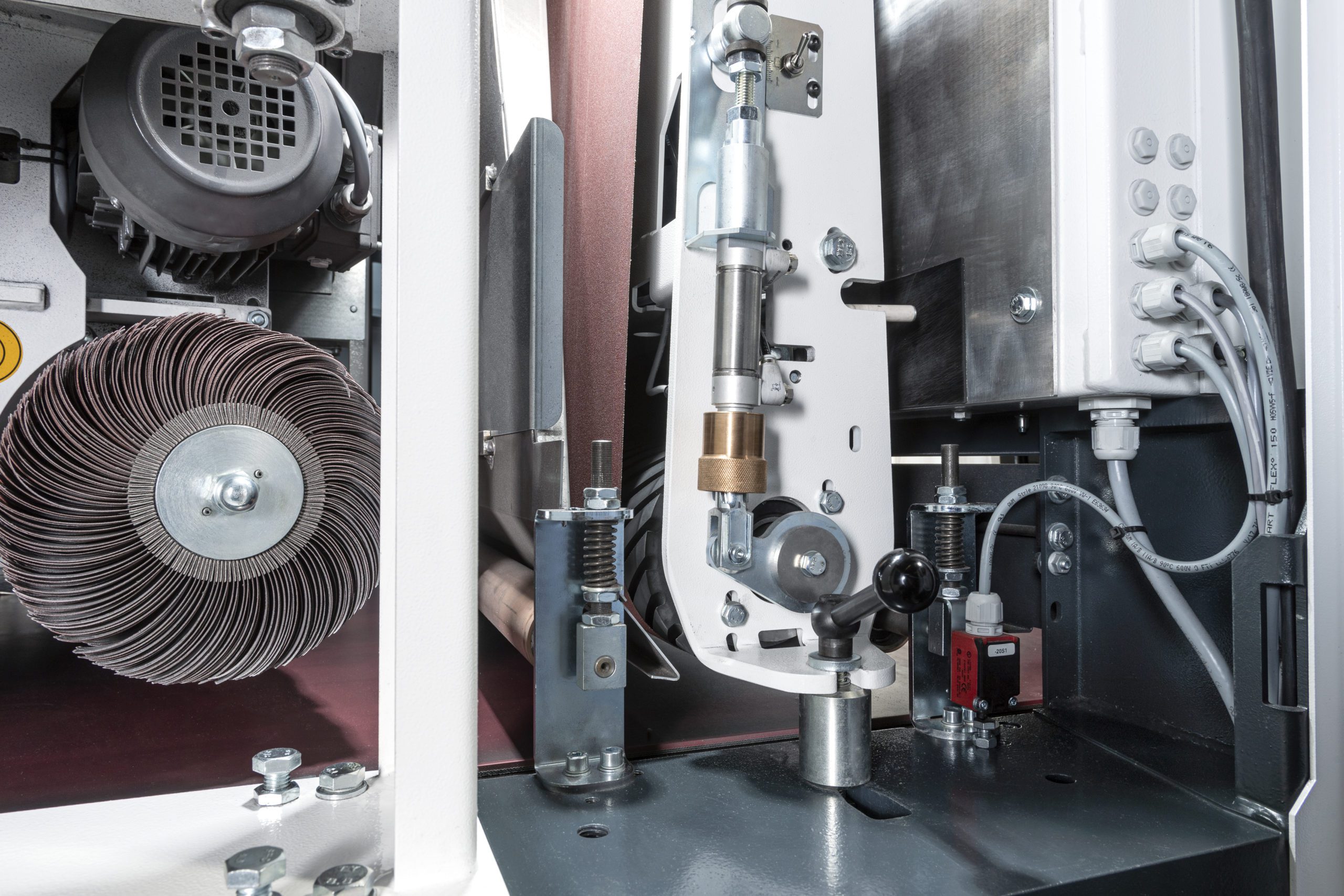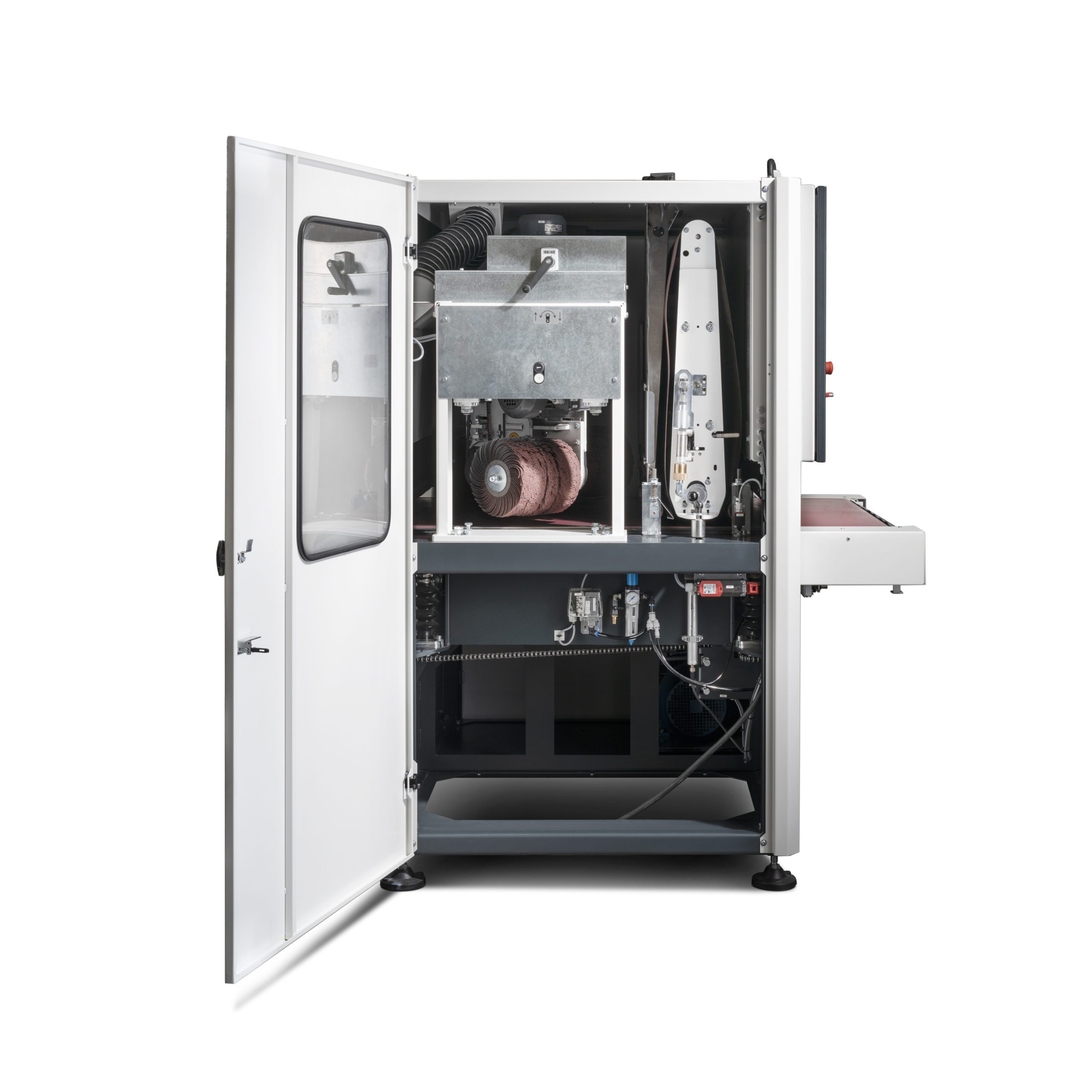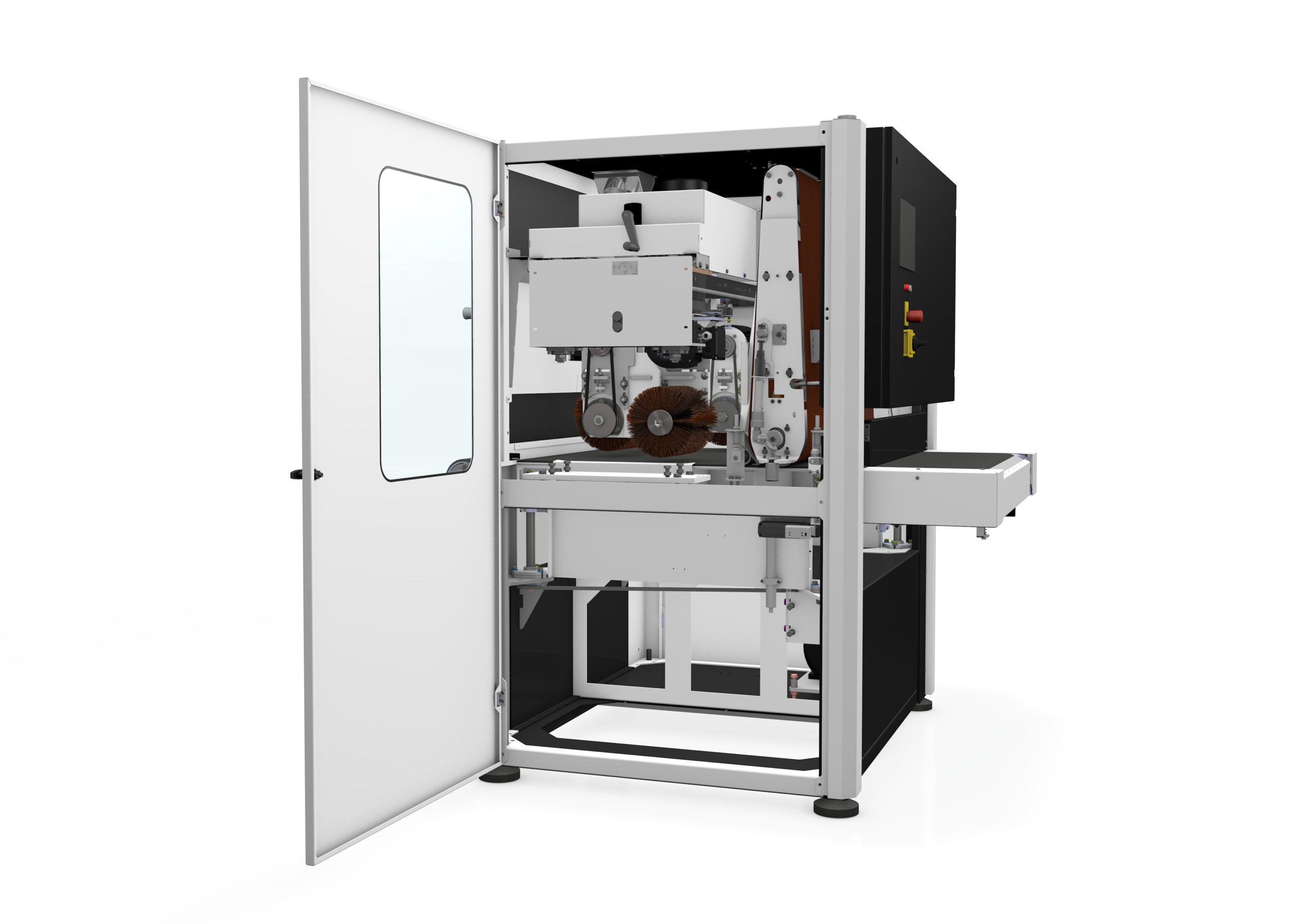 To find out more about the Lissmac SMD123RE please click here