Description
Good condition. Price on application.
GRINDINGMASTER Model MSB 600 S/N KT984-09 600mm max width with powerful 7.5kW motor. Small footprint, height adjustable table (see pictures), simple controls and operation.
Centralised operator control panel. Wide belt head with fine adjustments of contact rollers. 150mm overall clearance. Conveyor bed on 4 heavy duty precision spindles, automatic grinding belt oscillation and tracking, Front edge safety bump E stop, Adjustable pneumatic tensioning, Air actuated disc braking. No dust extractor included, please ask for suitable units and prices on application for recommended dust extractors.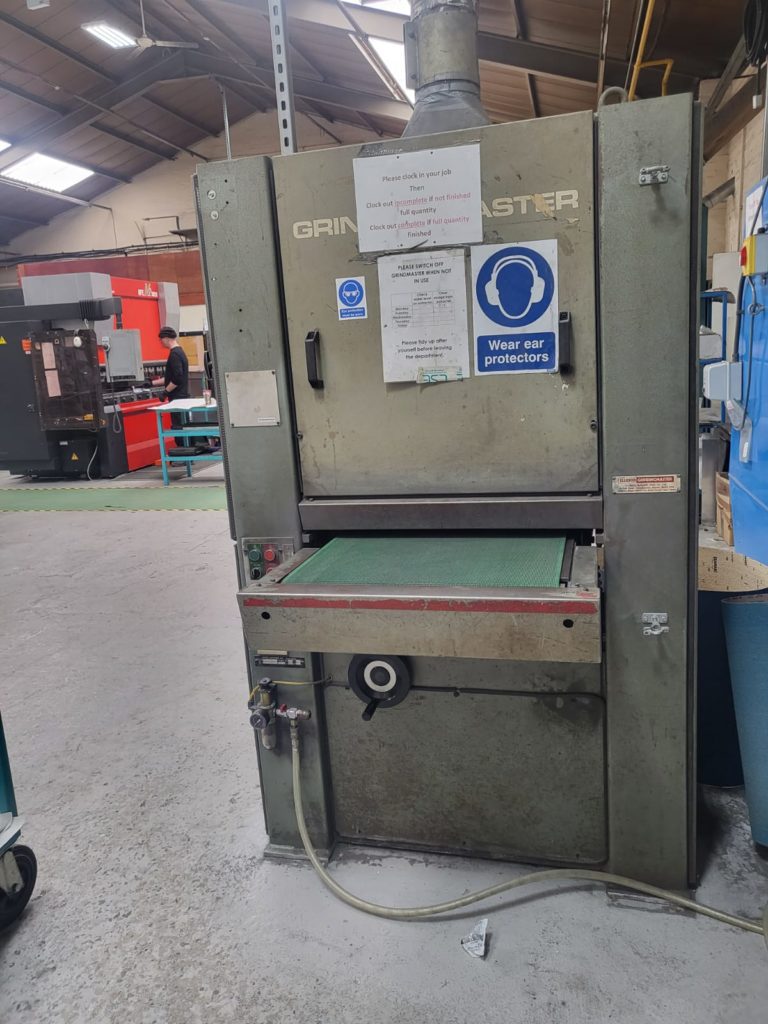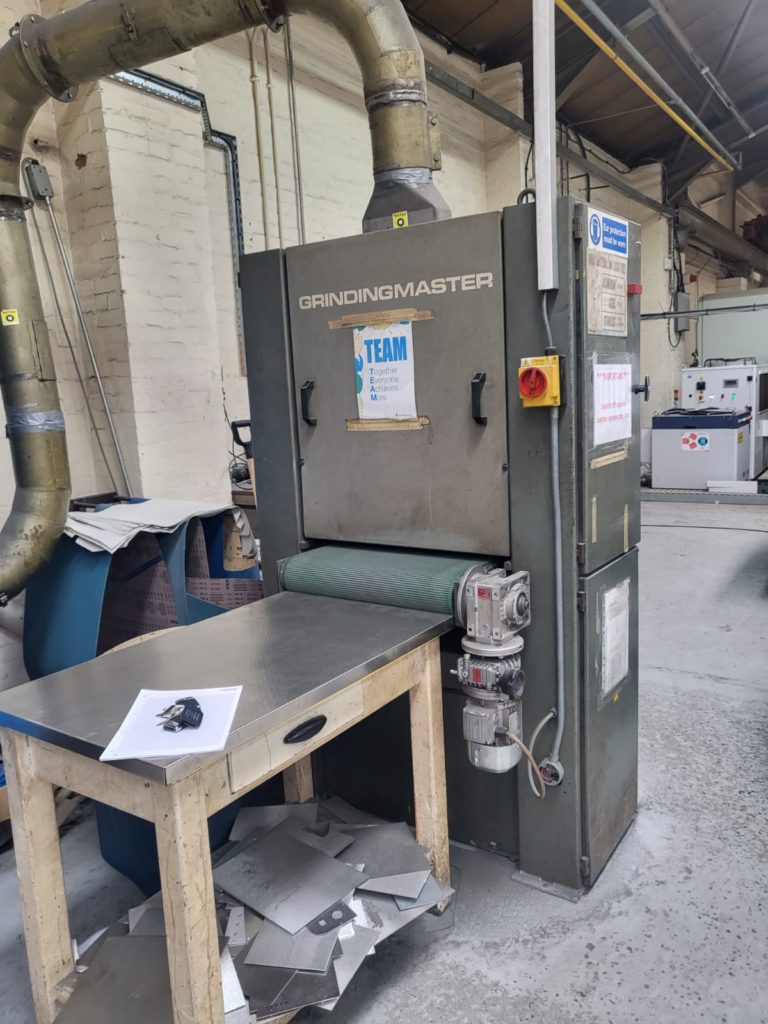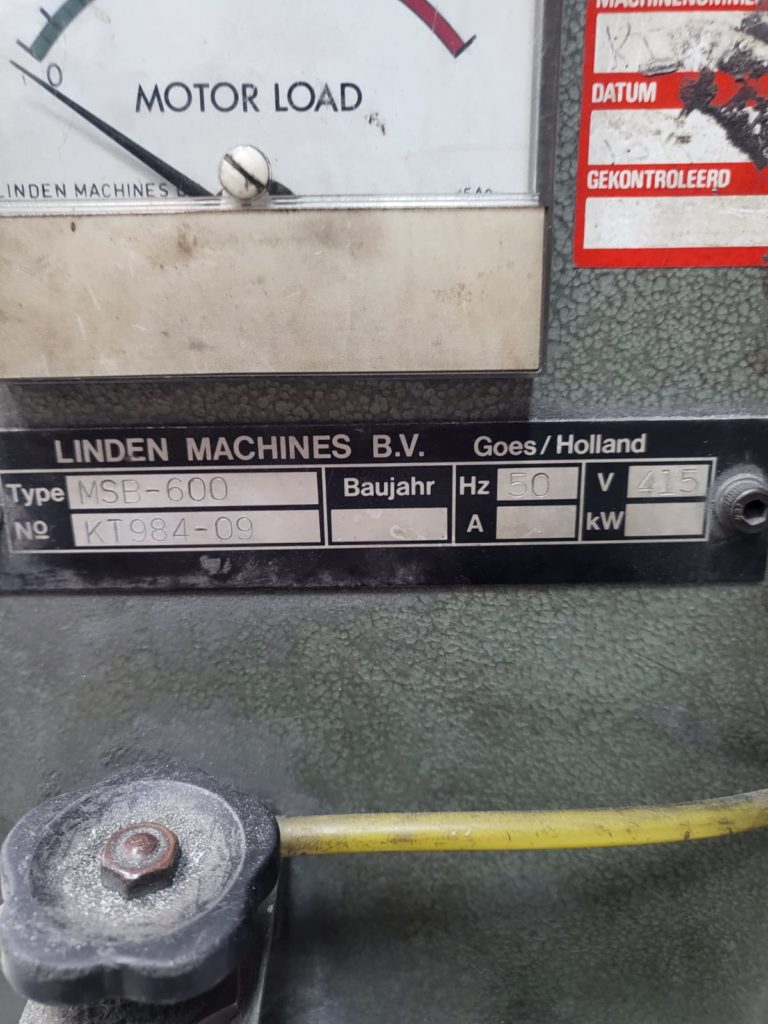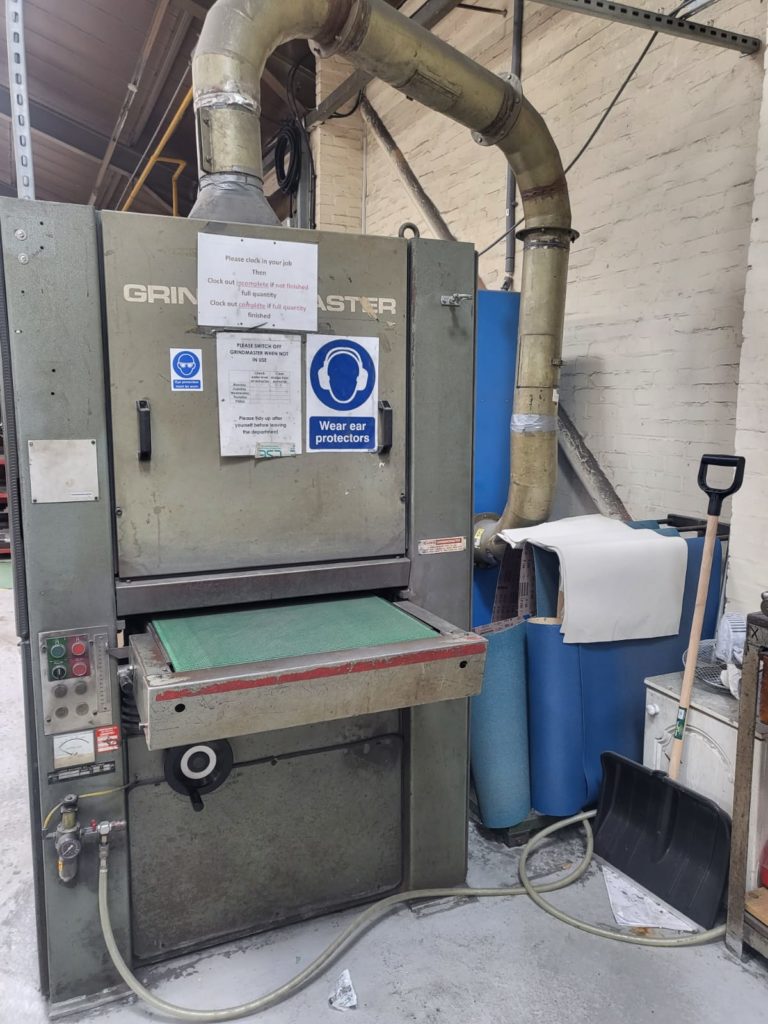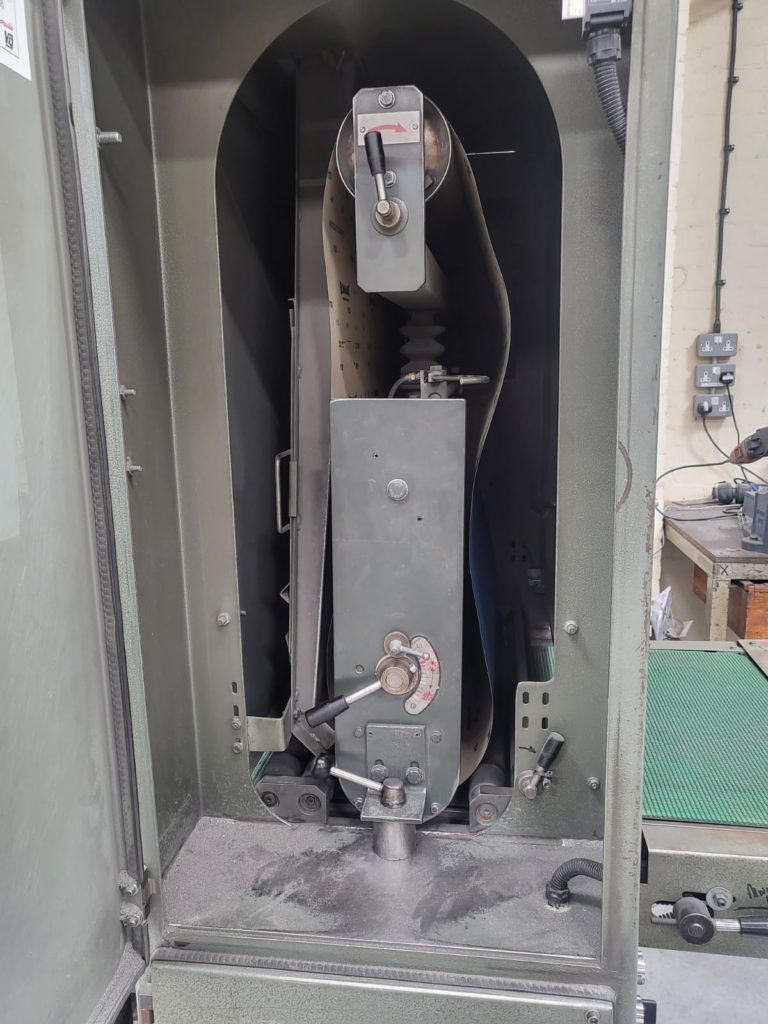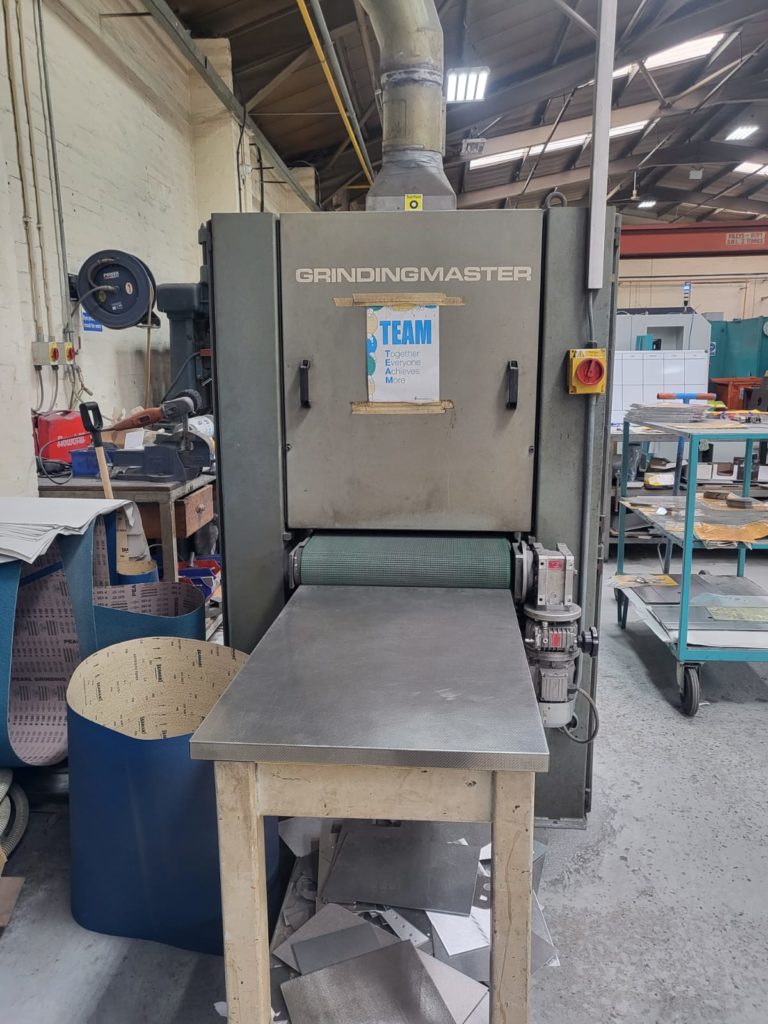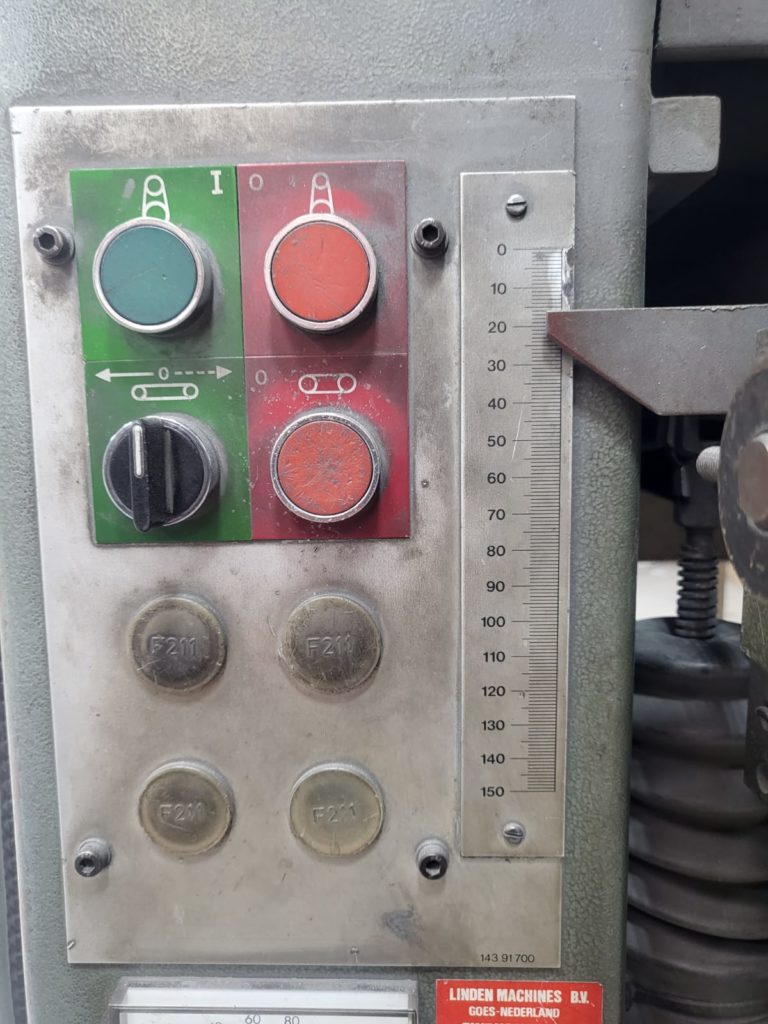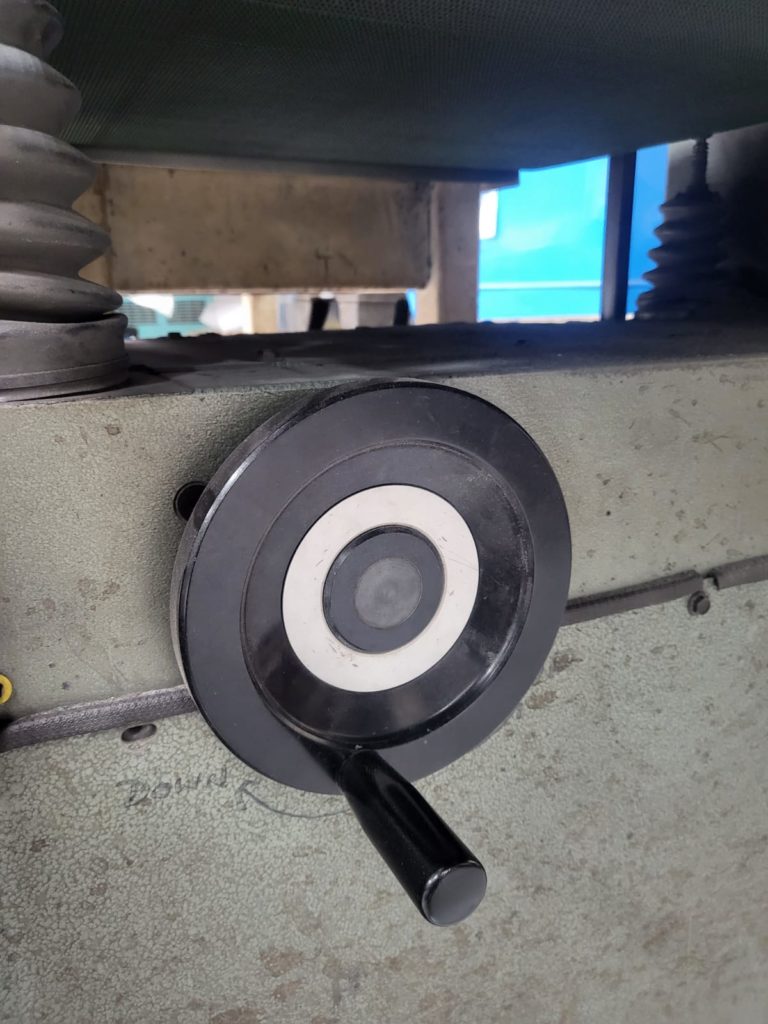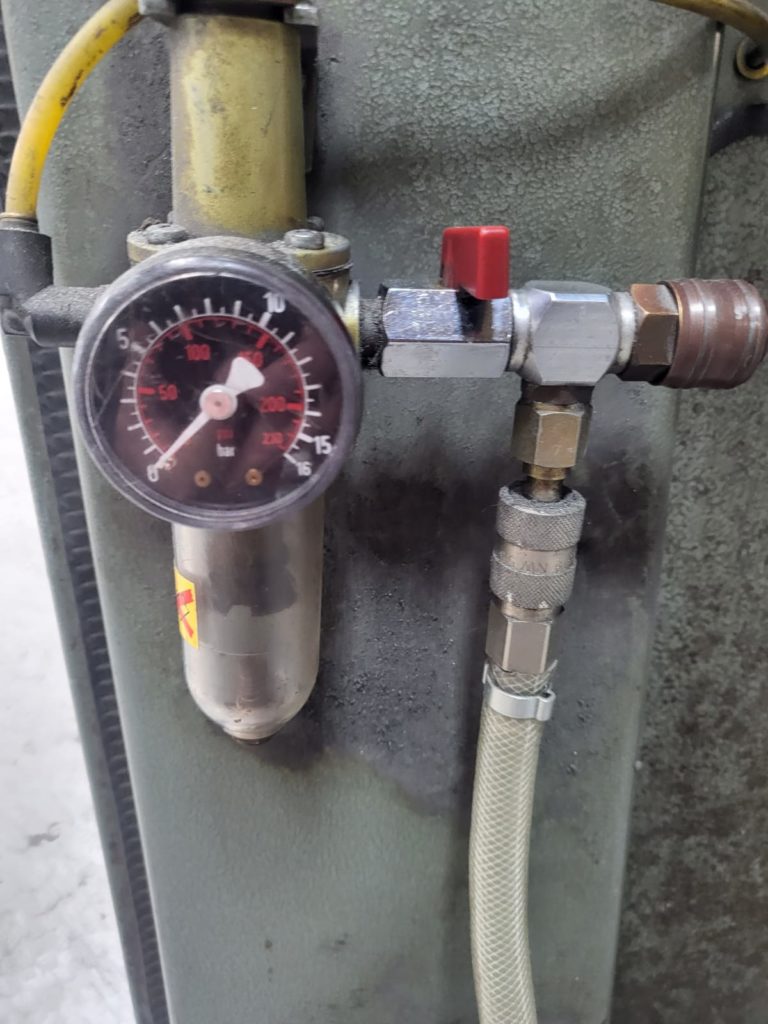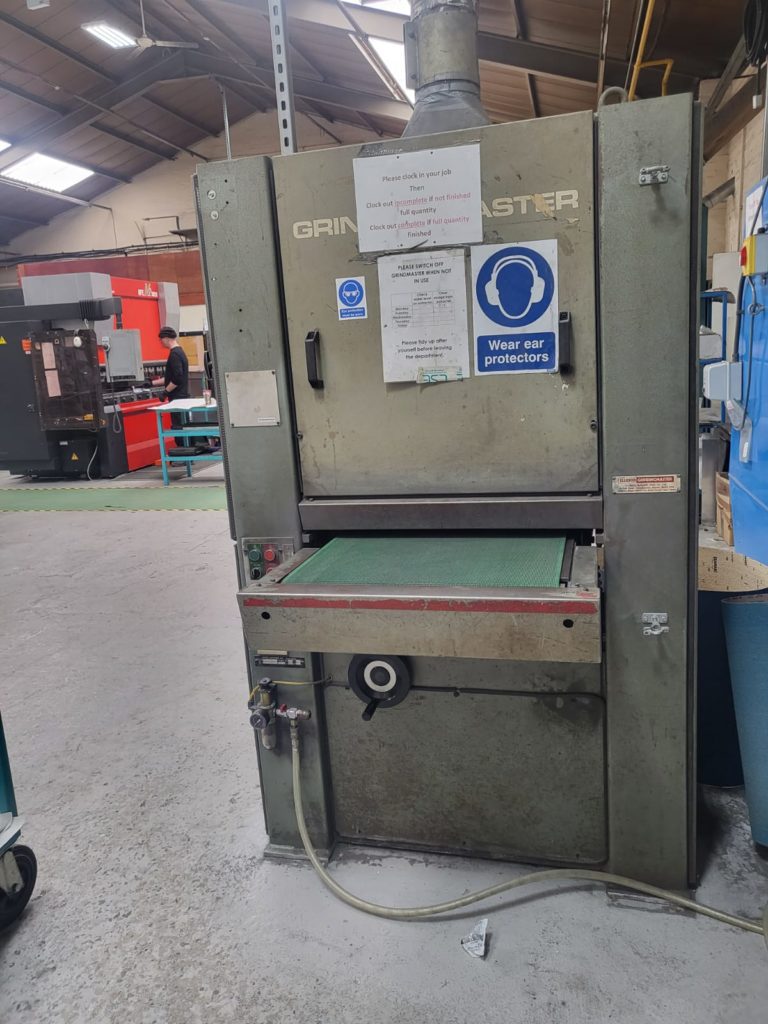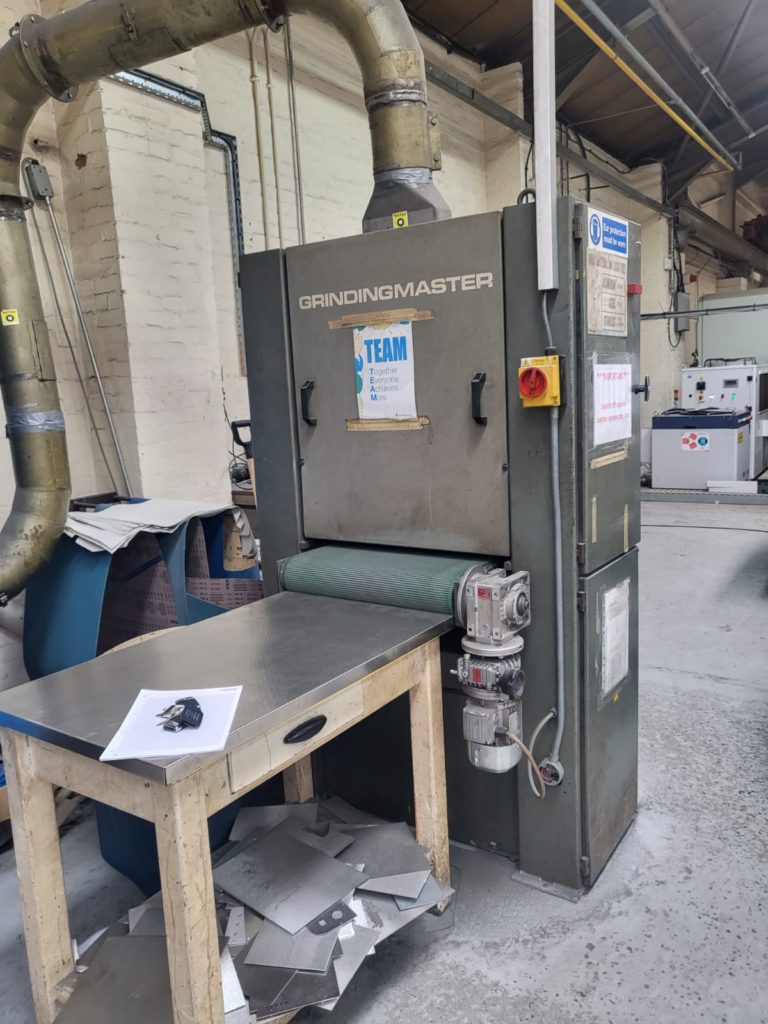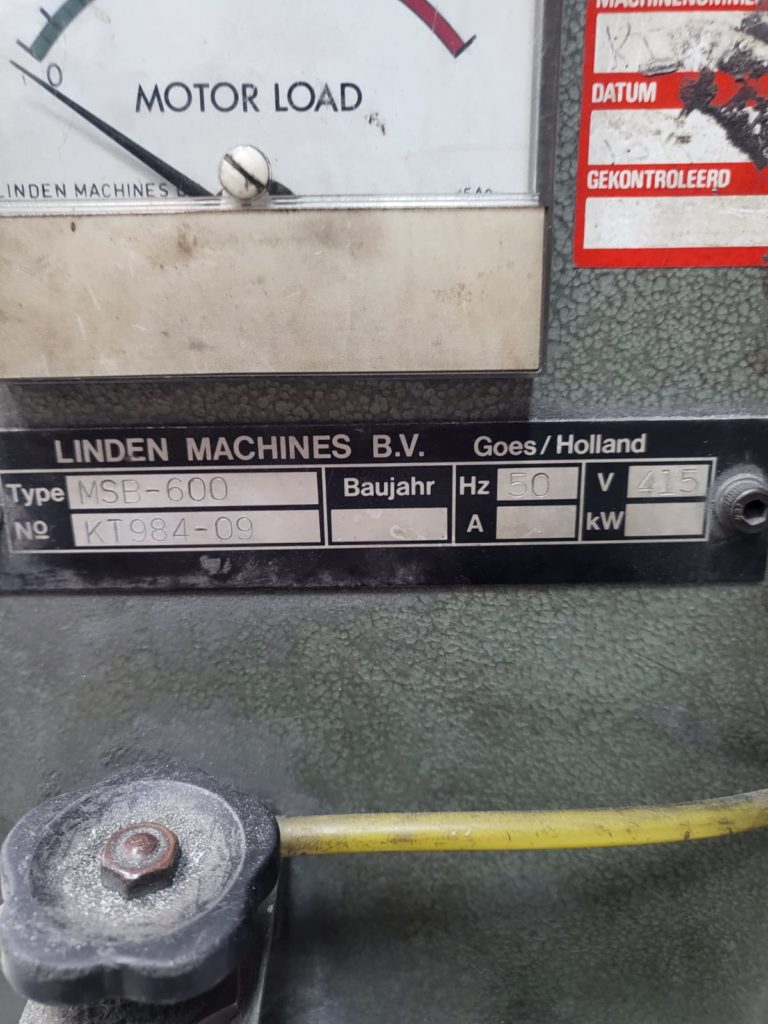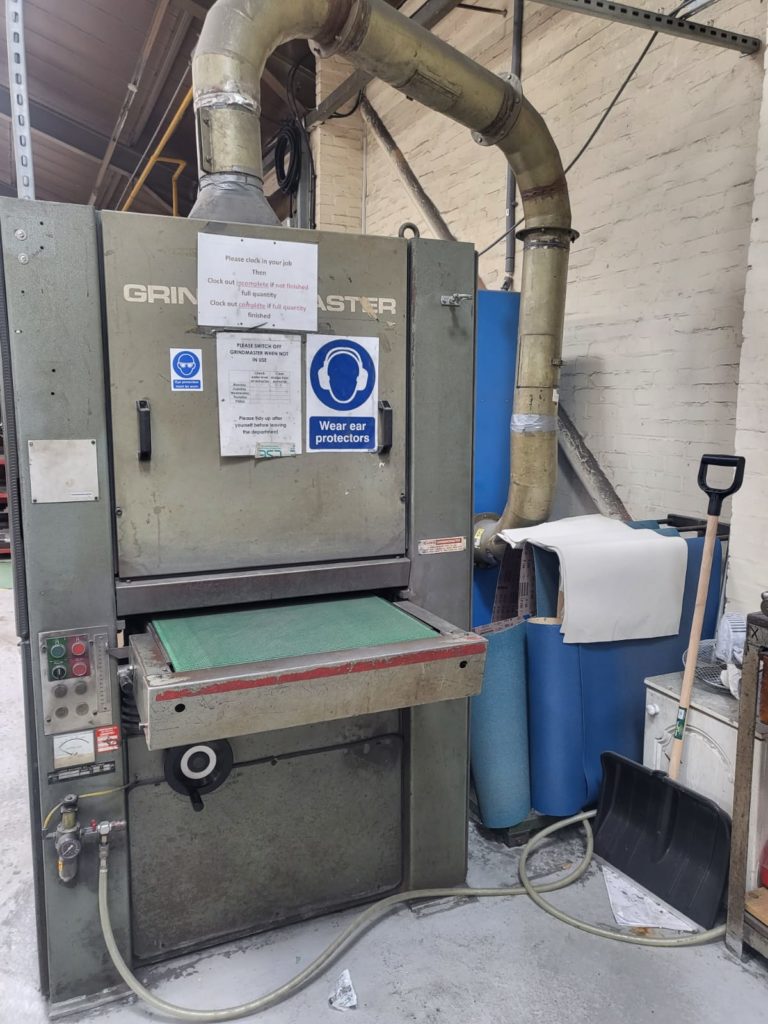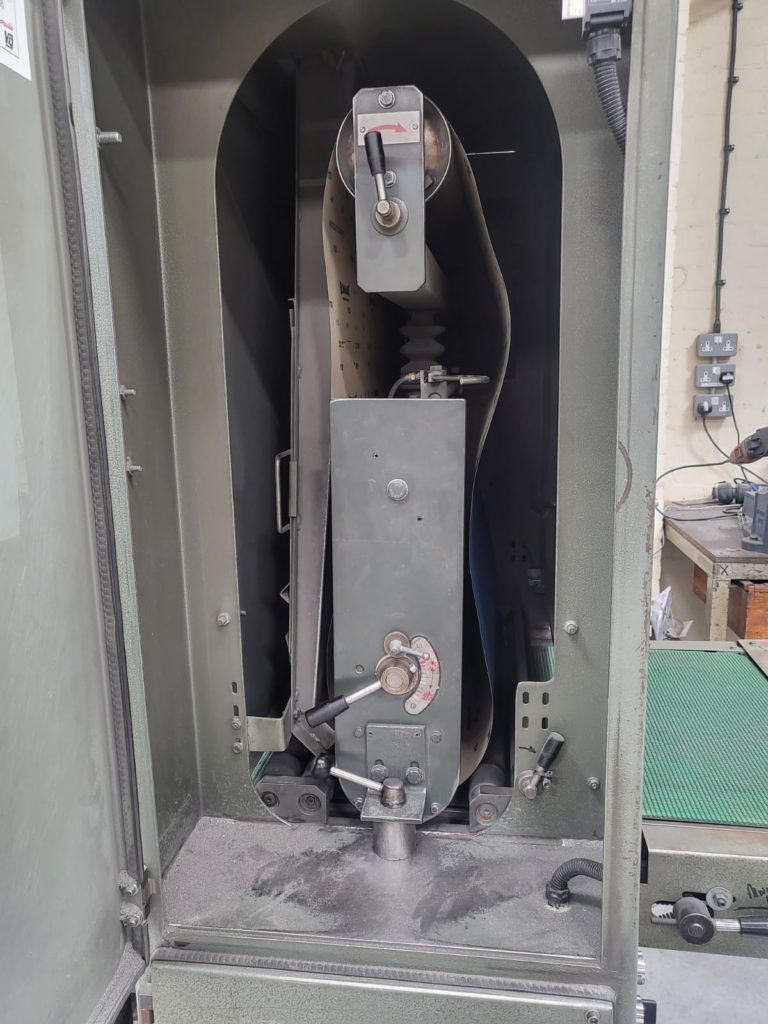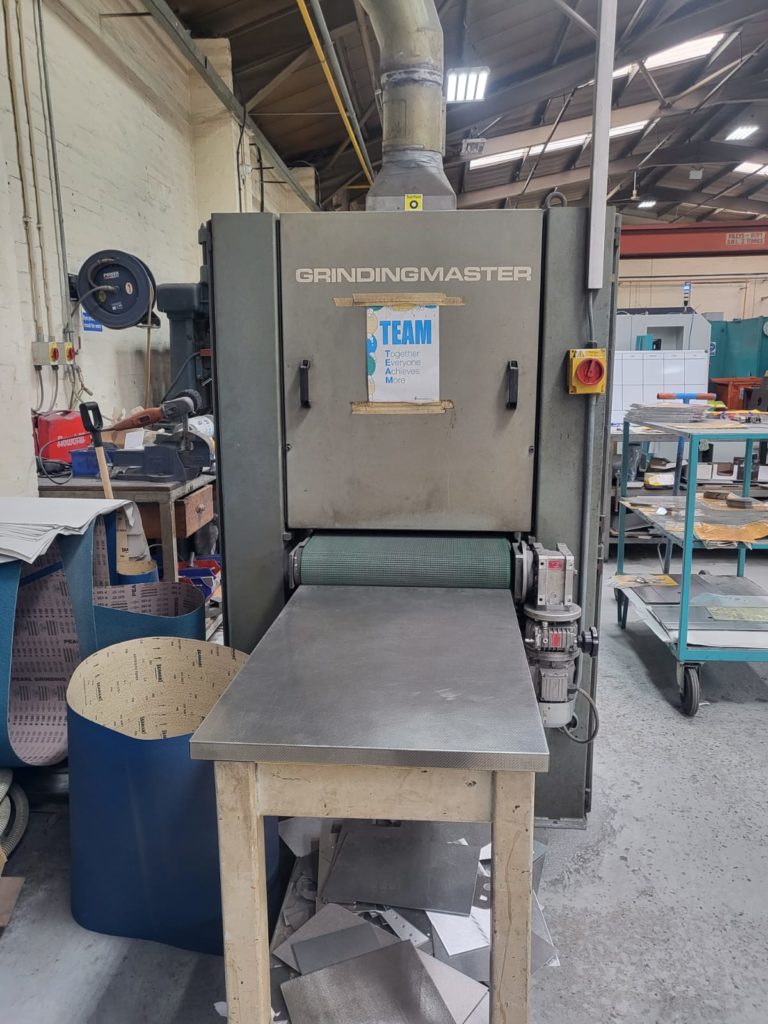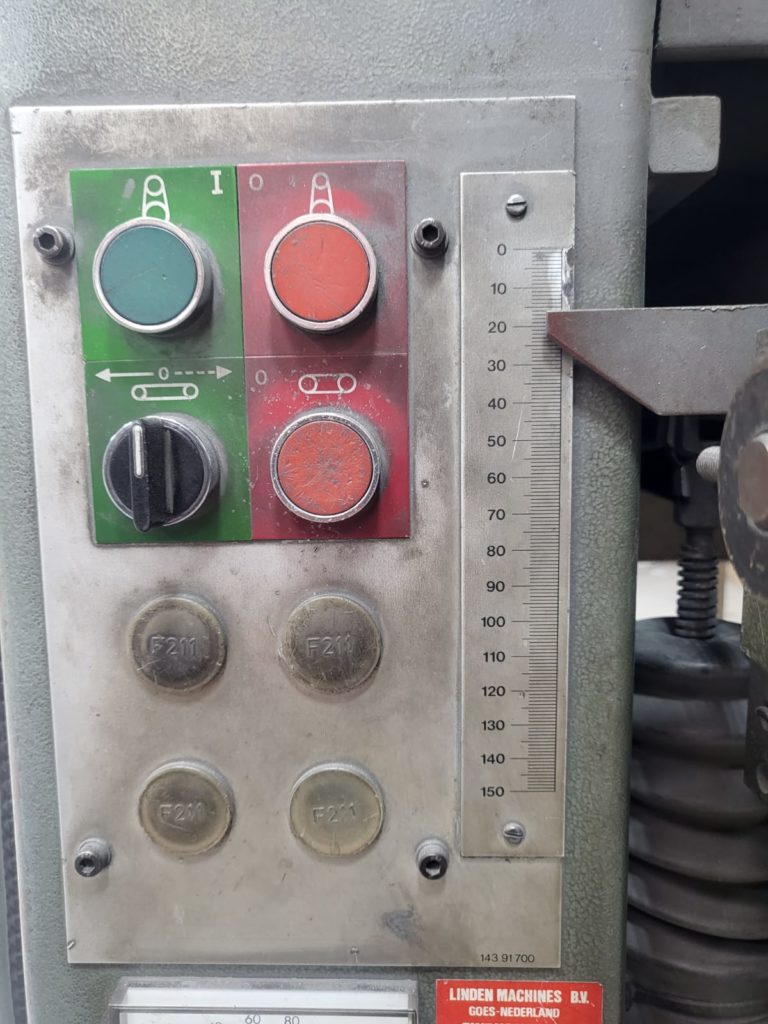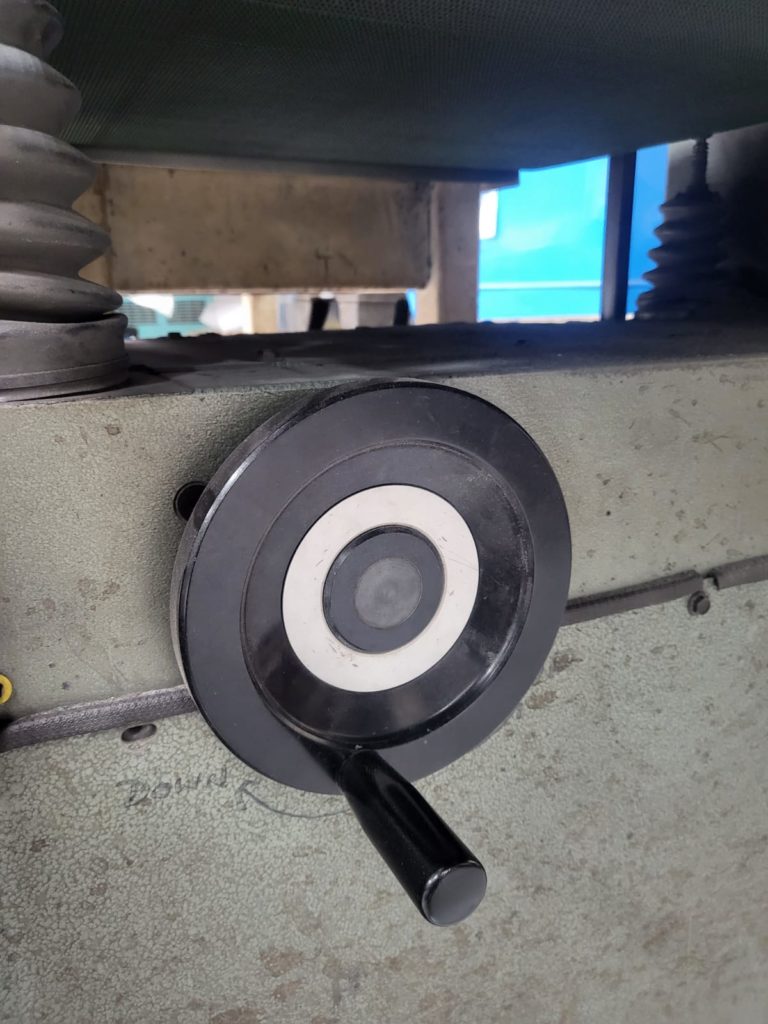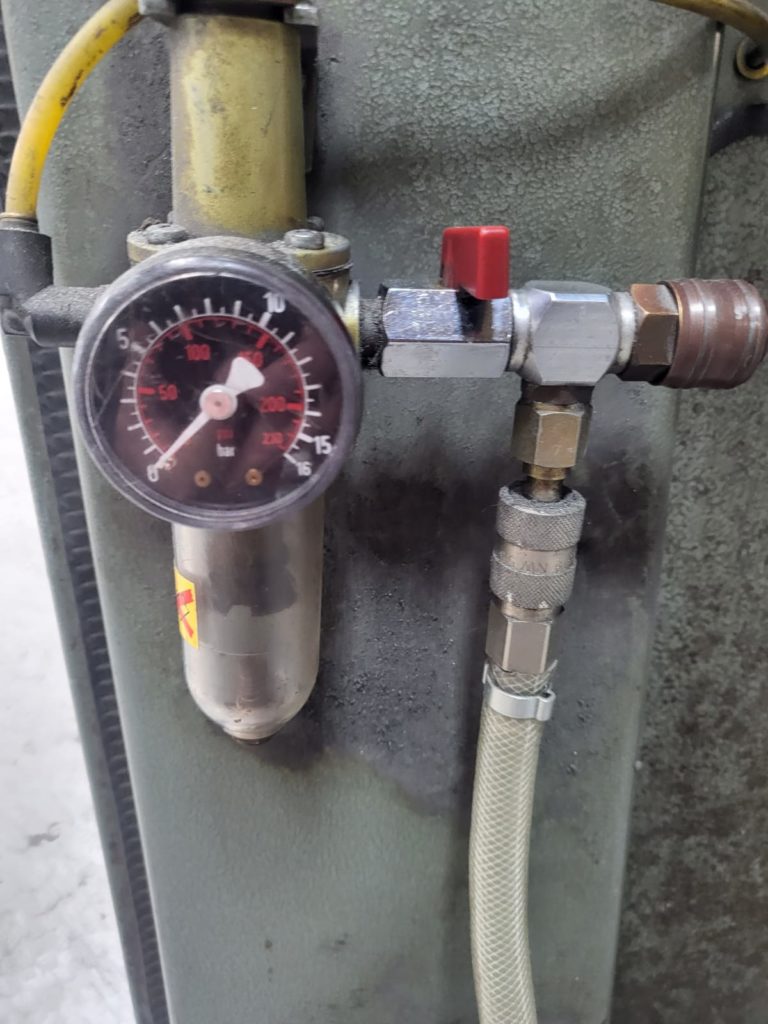 Manufacturer: Grindingmaster (Timesavers)
Year:
Condition: Used
For more information please contact sales@finaids.com or call 01480 216060