Description
Efficiency and Precision in Deburring
Are you looking for a deburring solution that combines efficiency, precision, and versatility? Look no further than the GECAM GT06 Double-Sided Deburring Machine. Our innovative machine is designed to deliver exceptional results in a wide range of applications.
Features
Double-Sided Deburring: The GECAM GT06 employs a double-sided deburring process, which significantly enhances efficiency and saves you time.
Adjustable Deburring Angles: Precision matters, and the GT06 allows you to fine-tune deburring angles to achieve the exact finish you need.
Efficient and Reliable: We understand the importance of consistent, high-quality deburring. This machine is built to meet those expectations, ensuring a reliable and efficient process every time.
Compact Design: With a compact and user-friendly design, the GT06 can fit into your workspace without taking up unnecessary room. Its intuitive controls make operation a breeze.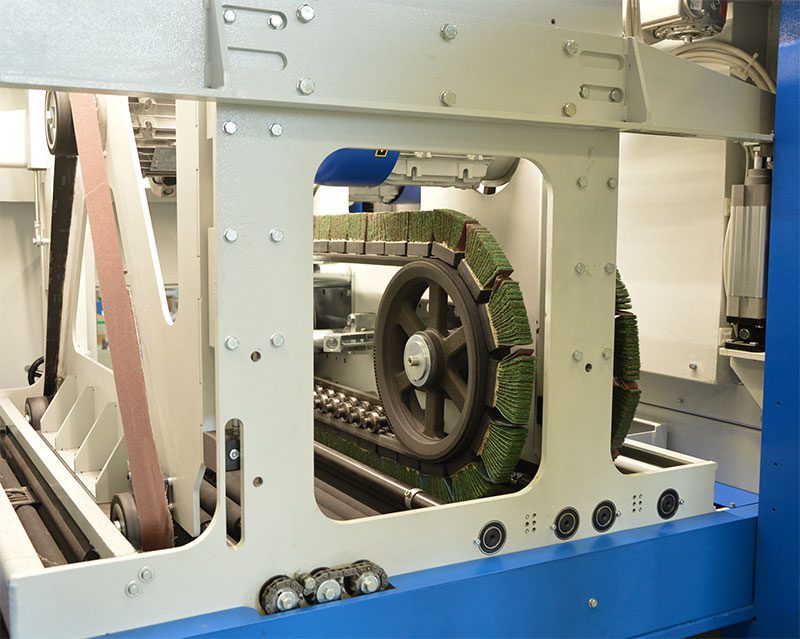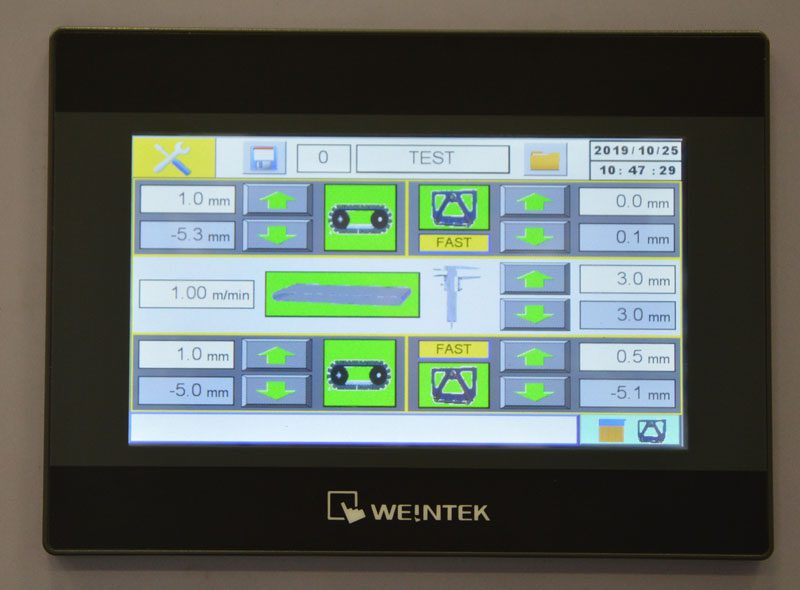 Applications
The GECAM GT06 Double-Sided Deburring Machine is a versatile tool suitable for a wide array of applications. Some common uses include:
Metal Fabrication: Achieve smooth and polished edges on metal components for a professional finish.
Automotive Parts Manufacturing: Perfect for preparing and finishing parts used in the automotive industry.
Aerospace Components: Maintain the high precision and quality standards demanded by aerospace applications.
General Machining and Production: From general manufacturing to specialised applications, the GT06 delivers consistent results.
Specifications
Model: GECAM GT06
Deburring Method: Double-Sided
Materials: Mild steel, Stainless steel, Aluminium etc
Deburring Angles: Adjustable
Dimensions: 1680x1750x2100mm
At FINAIDS, we take pride in delivering top-notch deburring solutions, and the GT06 is no exception. Contact us to learn more about how this machine can enhance your production process and boost the quality of your products.
For enquiries, pricing, and additional information, please contact sales@finaids.com.